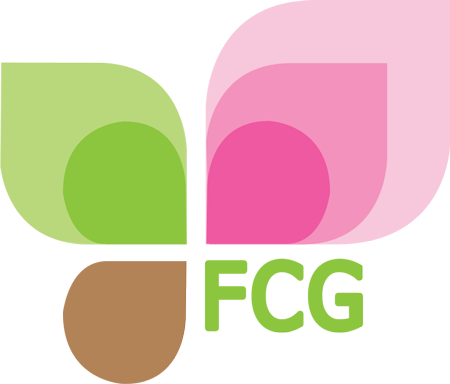 FL Contract Growers, Inc.
Wholesale grower of bedding plants, annuals, perennials, vegetables and herbs
Welcome
Our delivery area ranges from Sarasota to Gainesville. Let us know what we can grow for you today!
Availability
Our current availability is available for online viewing or by email and Fax. Please contact us directly for pricing.
Contact us
800.771.6033 tol
352.793.6033 tel
352.569.1004 fax
info@floridacg.com
Address: 7667 County Rd 575
Bushnell, Florida 33513